About Us
POSITIPS CAFE INDIA PVT. LTD
A Start-up company initiated various platform to work on Mental Health & Career Development counselling.
Counsellor Council of India (CCI)
Positips Counselling & Wellness Centre
Therapistnearme.in online mental health counselling & Therapy portal
PoTips established on November 22, 2017as an Apex body of Counsellors, by coming together of a large number of Professionals, Organizations/Institutions of Counsellors to work for the advancement of Counselling profession in various disciplines and for enhancing the image of counsellors in society, by focusing on quality and accountability of counsellors. "Since 2004, We worked for the development of Psychological Counselling and Guidance through education, research, practice and professional development consulting services. PosiTips progresses through its expert services to move forward for people's lives and their well-being.
Through the Therapistnearme.in our primary purpose is to support counsellors and help them better serve their clients with a valid identity. Our Association was formed nearly 15 years ago by a group of counsellors who were passionate about the value of counselling and its potential to improve the lives of individuals and communities. This passion and commitment, and the knowledge that counselling changes lives are still at the heart of everything we do.
Our Team
A team of professionals who understand and guide you with the rich and deep life awareness throughout the process of guidance and counselling.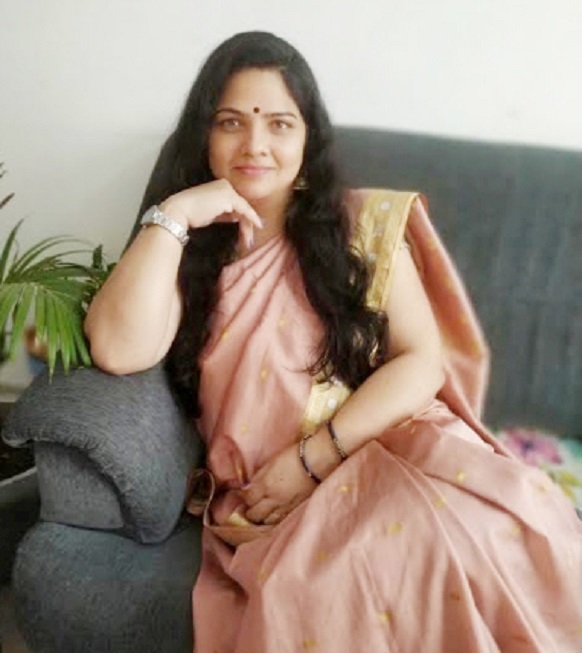 Padma D Singh
Director & CEO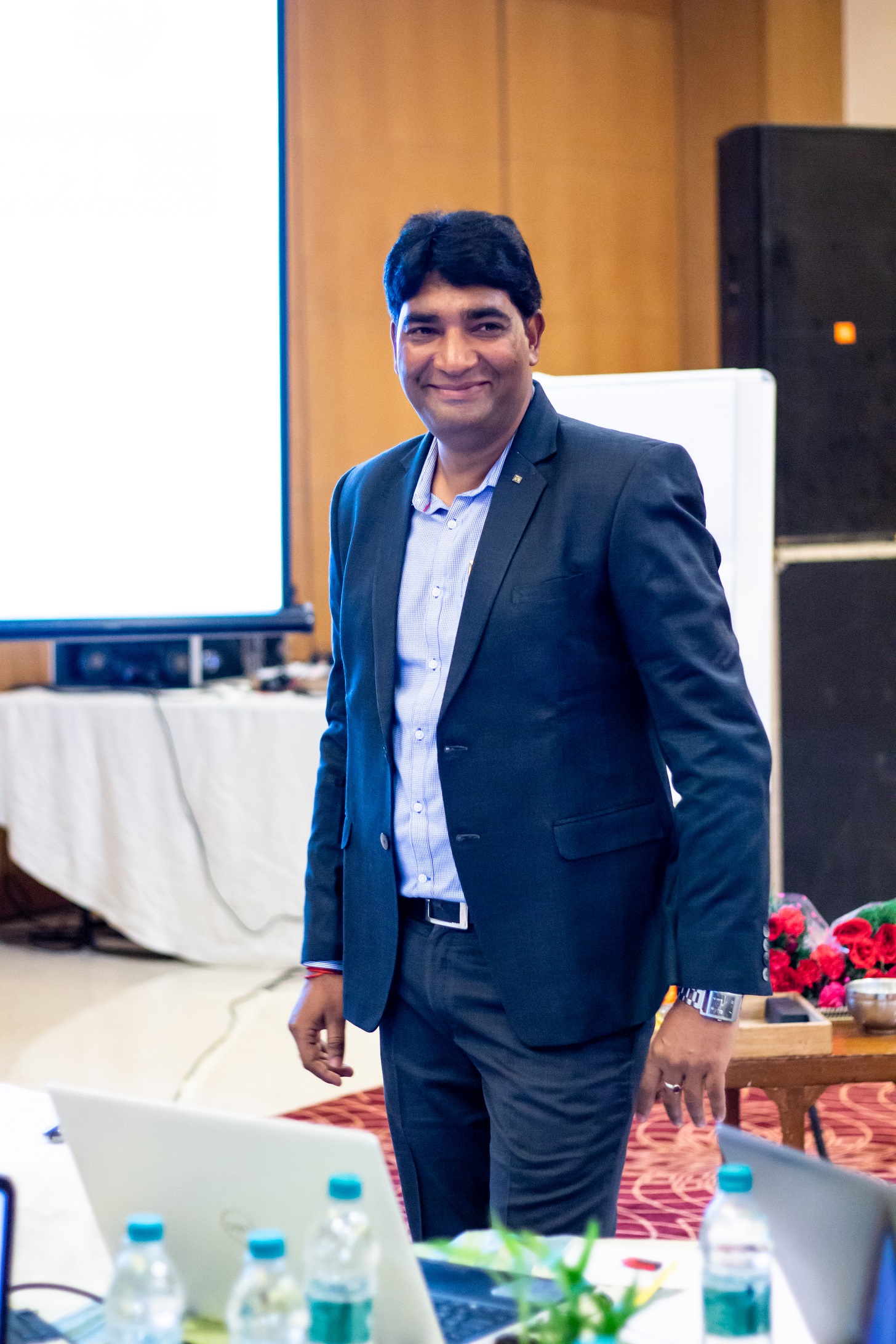 Diwakar S Sikarwar
Chief Advisor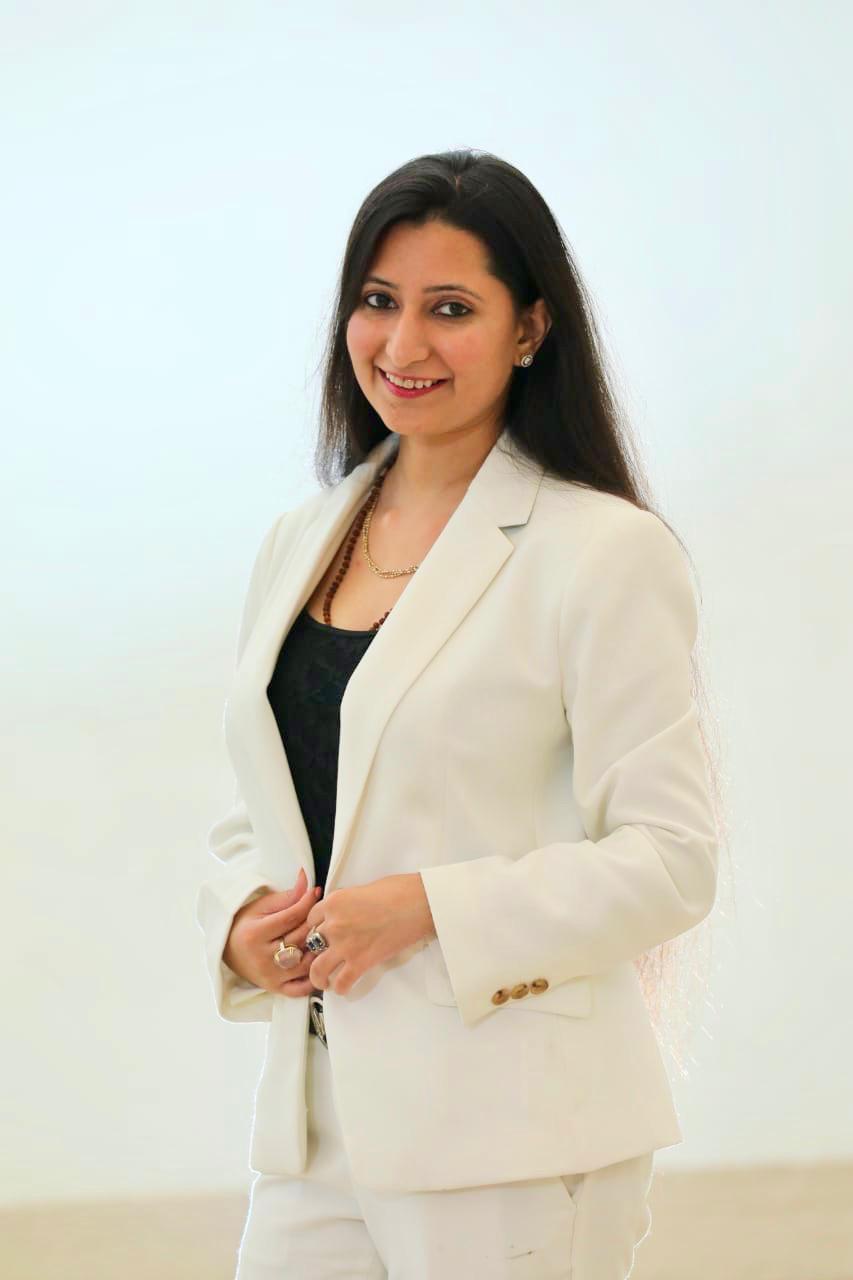 Aaira Kaur
Head (Branding and Promotion)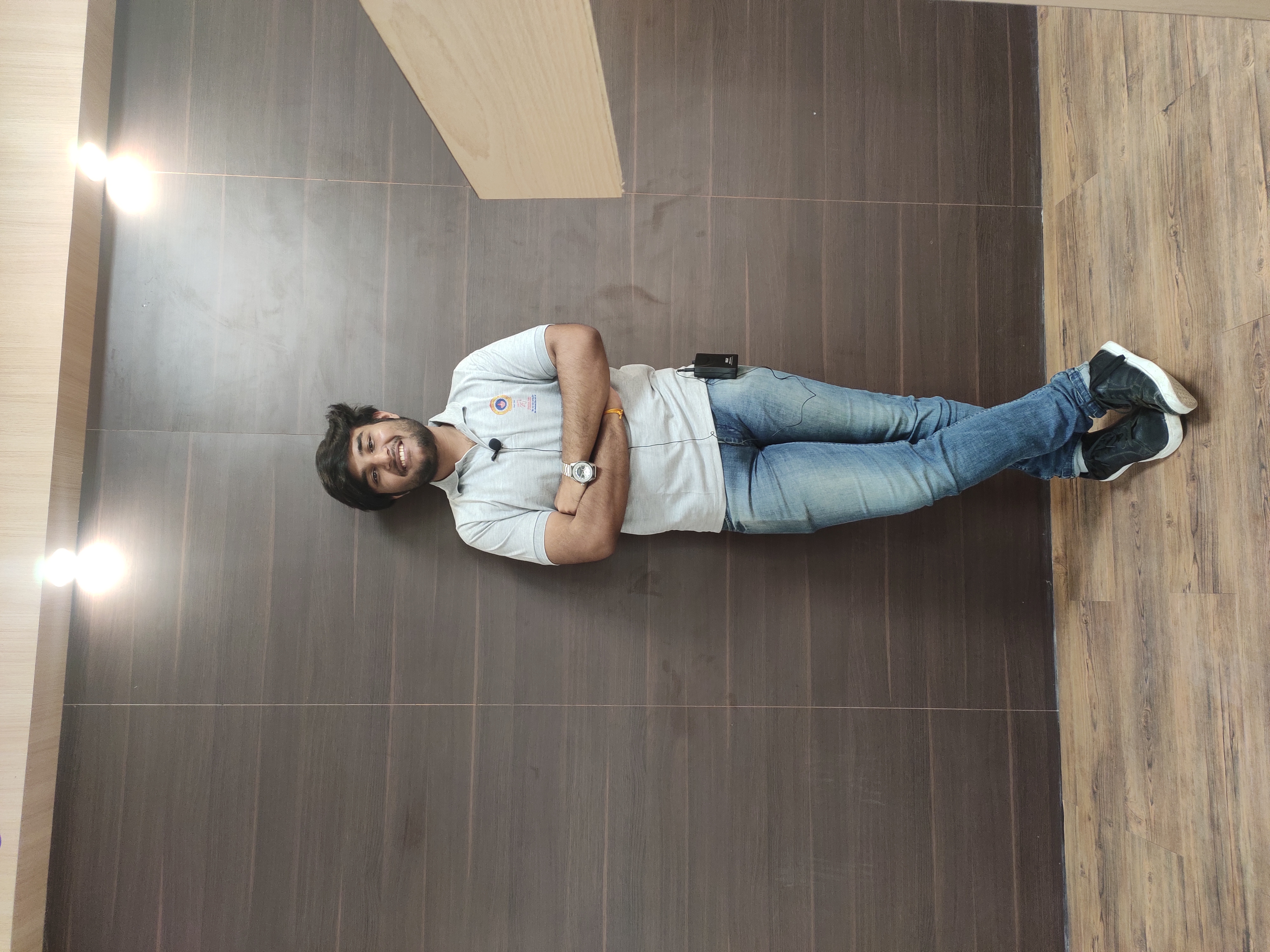 Vedant Singh
Digital & Social Media Intern
Our Skills
PosiTips demonstrate prides on providing services with a high degree of professionalism, respecting client confidentiality is our highest ethical value. Staff and other associate Counsellor /Therapist are extensively trained in the field of mental health and counselling/psychotherapy. To ensure services of the highest quality, all counsellors at PosiTips receive regular training and ongoing professional development workshops and engage in personal counselling themselves.
Personal- Social Counselling Services 100%
Parents and Child Counselling 85%
Adolescent & Teen-age Counselling 80%
Old Age / Geriatric Care services 55%
De-addiction Counselling 65%
Sex and Sexuality: Dysfunction & Well-being 70%
Corporate Mental Health Counselling 80%
Child Development and Rehabilitation Counselling 90%
Marital & Family Counselling 80%
Association