#1

EWP
Employee Wellness Program
Best services for mental health and wellbeing no matter whether Face to Face or Digital.
It Helps employees to live a stress-free and more productive life and maintaining the work-life balance.
No matter their location, employees receive immediate support for what matters most to them.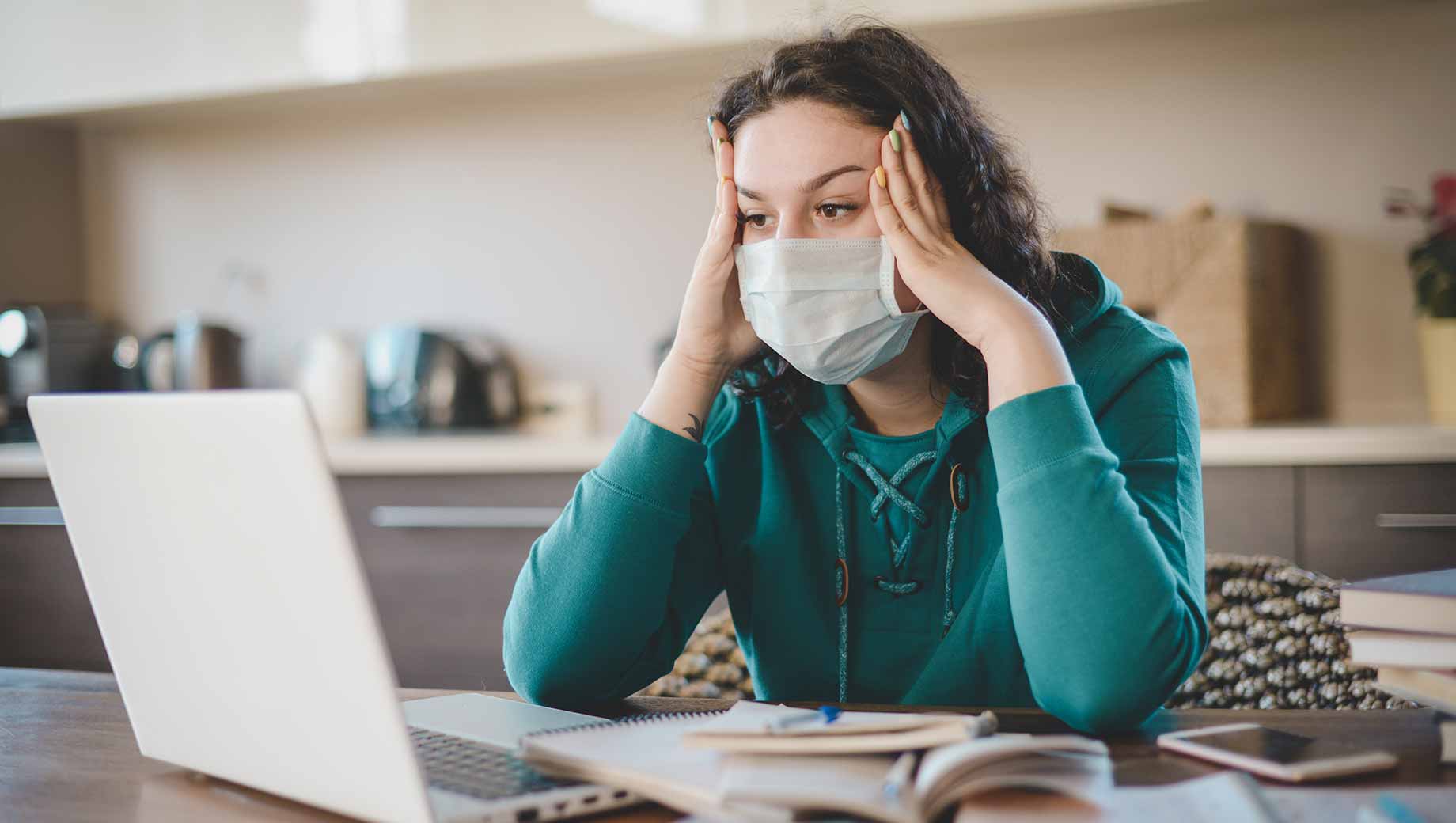 We provides the best Employee Wellness Program (EWP) in PAN INDIA.
Top in EWP Providers in India.
Get Personalized Mental & Emotional Health Packages and Services for Your Employee's and Organization.
Connect Online with the Best Psychologists and Counsellors amidst Covid-19 Lockdown.
What Research Says.
More than 60%
employees report due to work or work as a related factor they experienced mental health problems.
More than 37%
Employees reported work stress, due to that their behavioural and physical symptoms affect individually and organization
More than 34%
Employees reported difficulty in sleeping.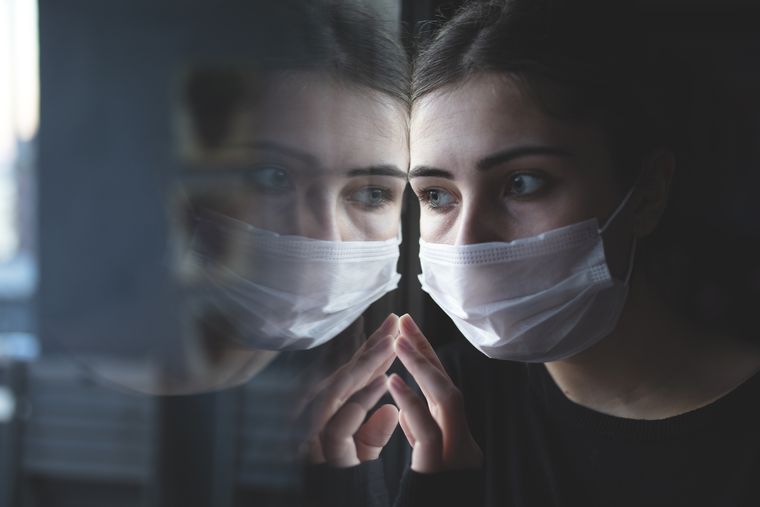 Best Online Psychologist
Connect with the Best Online Psychologist and Counsellor.
Best Therapy Experience
Experience the best Counselling and Therapy experience online.
Confidential & Private
Most Secure and Confidential Online Counselling and Therapy.
Preferred Time + App
Fix the Session as per your convenient time & App Preference ( Whatsapp, Skype, Zoom )
Corporate Wellness Workshops
Best wellness tools for mental & Emotional Health of your employee -Increase Happiness, Productivity and Success. This includes Mindfulness Sessions, Mental Detox, Digital Detox, Overall wellness & wellbeing workshops.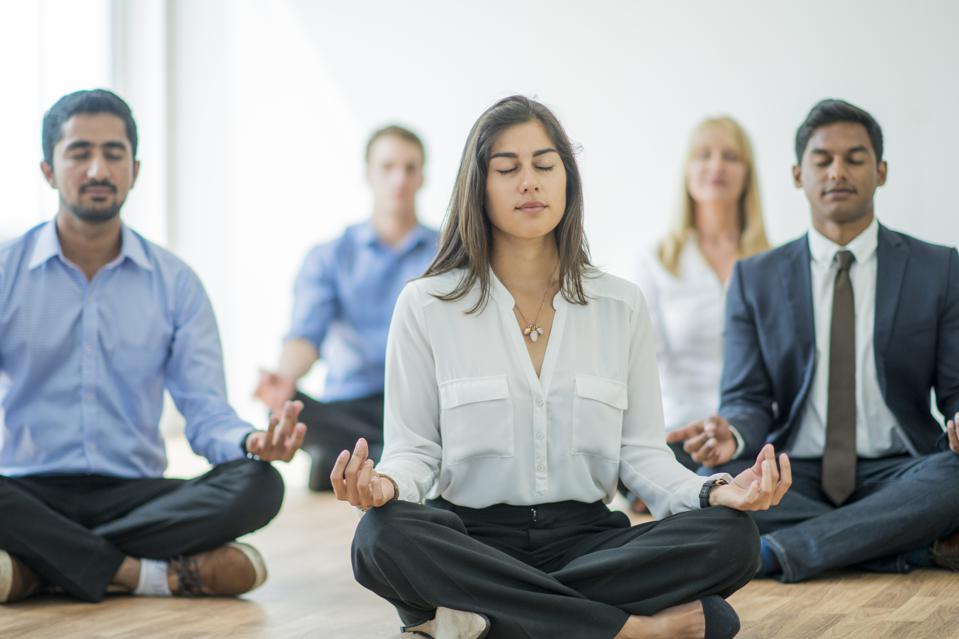 WE WORK ON REMOVING:
Stress, Anxiety, Fear
Shyness, Tension, Anger
Mood Swings, Negativity, Introversion
YOU WORK ON GAINING:
Good Health & Harmony
Vibrant & Confident Personality
Peace of Mind, Clarity & Productivity